Product Description
These heavy duty ski kits are designed to fill all versions of the Savage including the 21, 25, SS and the Savage X. Can be modified to fit the E-Savage as well (check our help forum for details). Kit is complete with the black ABS skis, machined aluminum brackets, hardware and instructions.

Update 1/6/10 -Kit can also be used on the new Savage XL by replacing the axle output shafts part#86249 with the older (and shorter) style #86065. This will allow the kit to fit correctly on t
he carrier.
Don't put your truck away for the winter, gear up with on of our ski kits and Go out and PLAY!!!
CLEARANCE PRICE!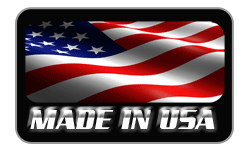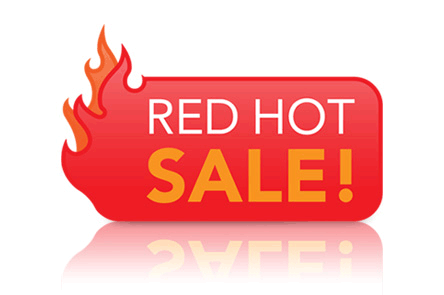 Product Videos
Custom Field
Product Reviews