VKT011
KRAKEN Vekta.5 FRONT MUDGUARD

Part no. VKT011BLK & VKT011CLR

Install on the Vekta is very easy.

Contests of kit include 1 laser cut mudguard, 2 3/8" plastic clamps, 2 4x12 BHSC, 2 M4 Nylocks, 2 Zip ties.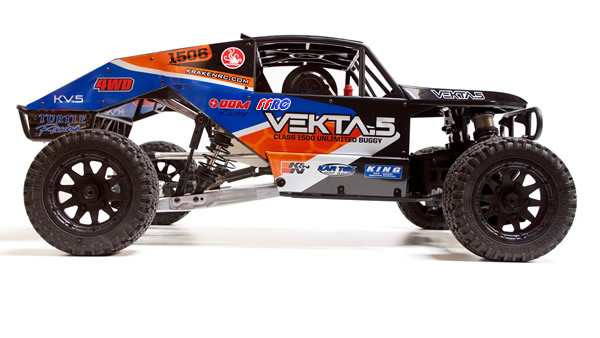 The easiest way to install the mudguard is to start by removing the body from the truck. Hold the body and cage upright so you can see the inside of the cage. Slip the two provided 3/8" Cable clamps onto the cage. Pay attention to the location as well as the direction of the cable clamps as in the pictures.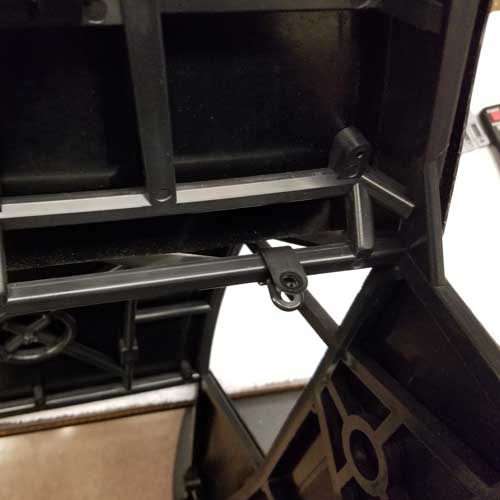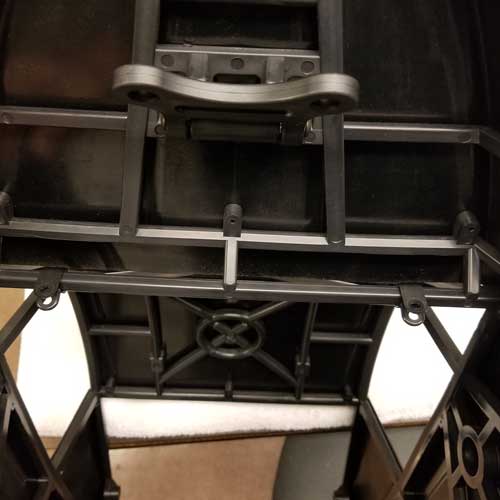 Place the Mudguard on top of the cage as shown. using the two M4 screws and locknuts fasten the Mudguard to the Cable clamps.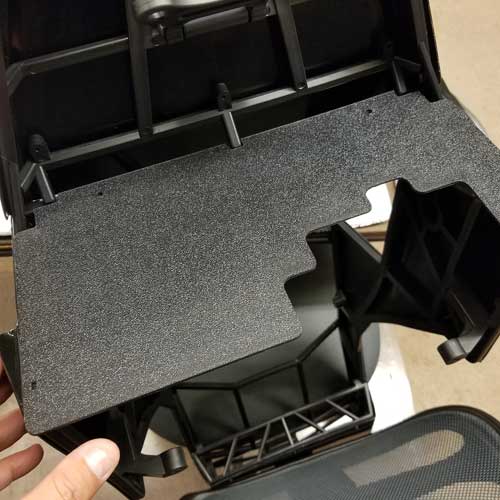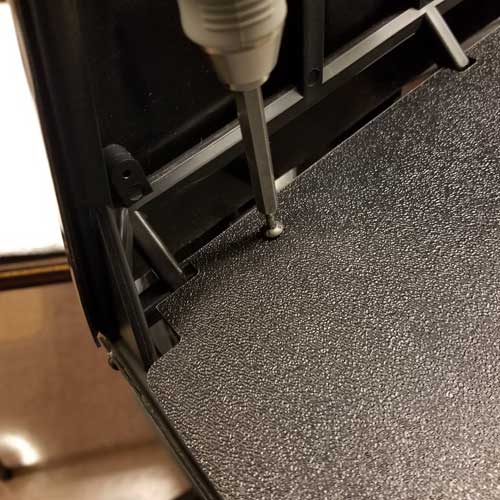 Slide the provided Zip Ties between the cage and the body and secure the two corners of the Mudguard.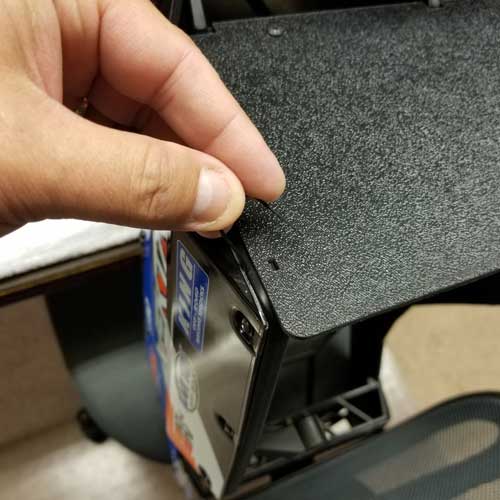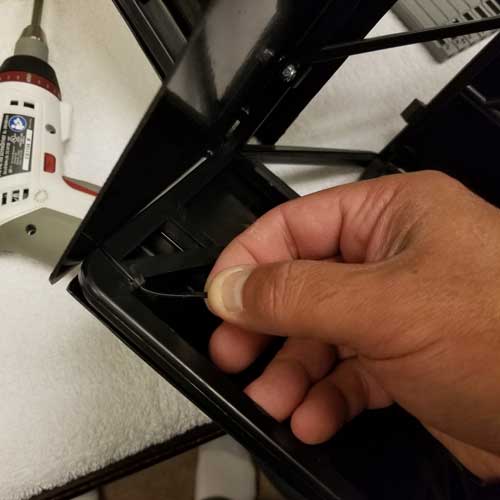 That's it. You're done! Place the body back on the truck and test to make sure than any aftermarket alterations you might have on your truck are not touching or rubbing. Make sure that any aftermarket steering modifications you might have are not effected or hindered. The Mudguard can easily be modified to clear any obstructions with the use of a dremel. You will be able access your pullstart through the front windshield area. You can use a pullstart extension if needed to better position the handle for easy access as well.